SWAKOPMUND PLAZA HOTEL
Your perfect Venue for Events, Weddings & Conferences ...
Swakopmund Plaza Hotel & Conference Centre is situated in the heart of Swakopmund and an easy walk to a variety of retail outlets, cafes, bars and restaurants. Even the beach can be reached with an easy 5 minute walk.
Our stylish rooms offer all the features for an affordable and comfortable stay. Our suites have been designed to suit your needs and are appointed with a range of efficient features including comfortable living spaces for you to relax in your own space, on your own time.
PLAZA SUITE
Room features:
• Twin Bedding (king-size converter on request)
• Lazy chairs and lounge table
• Desk with power source and USB Charger
• En suite bathroom with toilet, shower and hair dryer
• Balcony furnished with chairs and coffee table
• Air-conditioning-/ heating system
• Mini Bar (stocked)
• Electronic 17" room safe
• Coffee Station
• Smart TV (40")
• Free High Speed Internet – Wireless-LAN
• Telephone (for internal and external use)
SUITE
Room features:
• Two room suite (living room plus separate bedroom)
• Twin Bedding (king-size converter on request)
• Lounge table
• Desk with power source and USB Charger
• En suite bathroom with toilet, shower and hair dryer
• Balcony furnished with chairs and coffee table
• Air-conditioning-/ heating system
• Mini Bar (stocked)
• Electronic 17" room safe
• Coffee Station
• Smart TV (40")
• Free High Speed Internet – Wireless-LAN
• Telephone (for internal and external use)
JUNIOR SUITE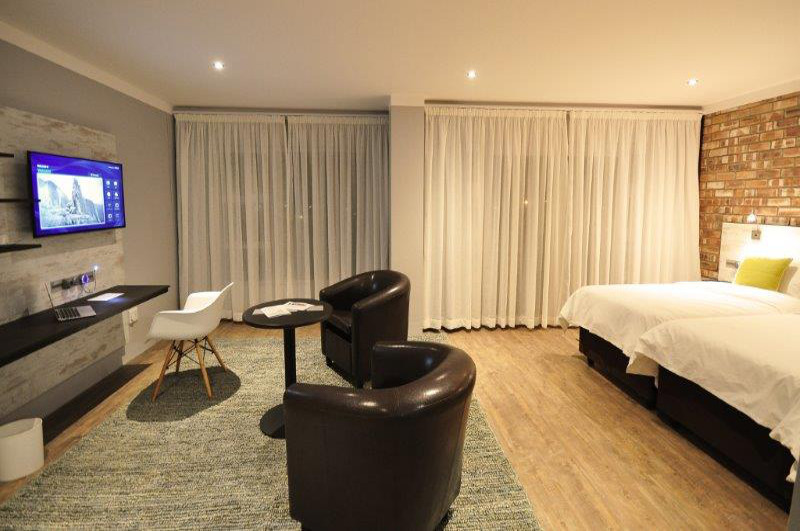 Room features:
• Twin Bedding (king-size converter on request)
• Lazy chairs and lounge table
• Desk with power source and USB Charger
• En suite bathroom with toilet, shower and hair dryer
• Balcony furnished with chairs and coffee table
• Heating
• Mini Bar (stocked)
• Electronic 17" room safe
• Coffee Station
• Smart TV (40")
• Free High Speed Internet – Wireless-LAN
• Telephone (for internal and external use)
FAMILY ROOM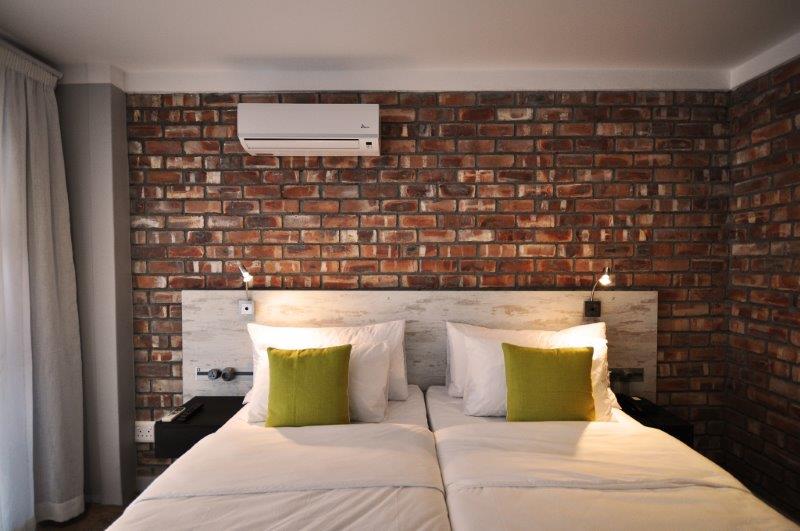 Room features: 
• 1 room with Double-Size Bedding, 1 room with Twin-Bedding
• 1 shared bathroom with toilet, shower and hair dryer
• Desk with power source and USB Charger
• Heating- / Air Conditioning
• Mini Bar (stocked)
• Electronic 17" room safe
• Coffee Station
• TV
• Free High Speed Internet – Wireless-LAN
• Telephone (for internal and external use)
COMFORT ROOM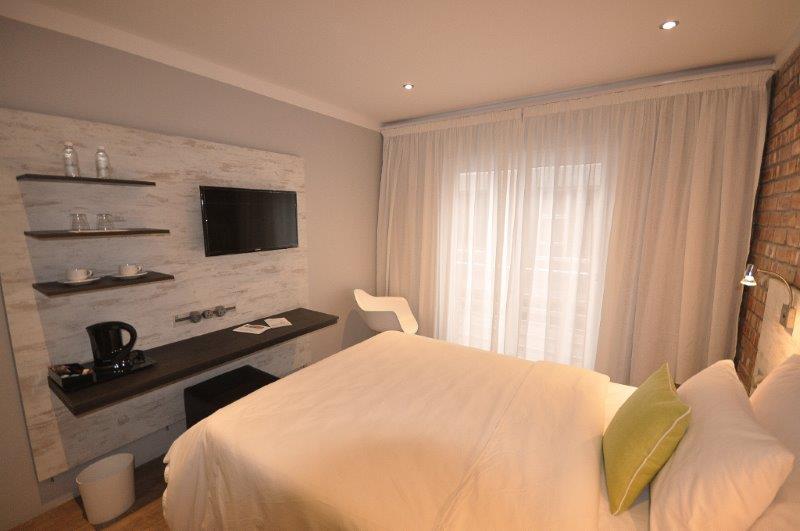 Room features:
• Twin Bedding (king-size converter on request)
• Desk with power source and USB Charger
• En suite bathroom with toilet, shower and hair dryer
• Balcony furnished with chairs and coffee table
• Heating- / Air Conditioning
• Mini Bar (stocked)
• Electronic 17" room safe
• Coffee Station
• TV (40") with 12 TV and Movie channels
• Free High Speed Internet – Wireless-LAN
• Telephone (for internal and external use)
STANDARD ROOM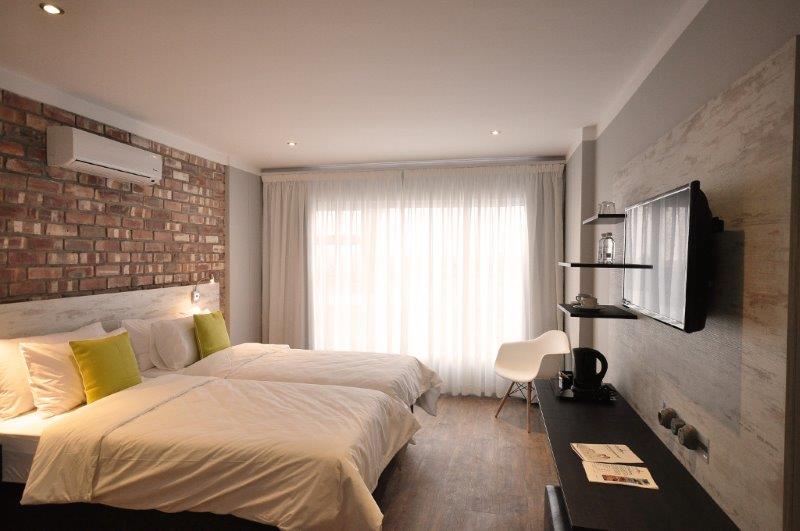 Room features:
• Single Room with Double-Size Bedding
• Double Rooms with Twin-Bedding
• Desk with power source and USB Charger
• En suite bathroom with toilet, shower and hair dryer
• Heating- / Air Conditioning
• Mini Bar (stocked)
• Electronic 17" room safe
• Coffee Station
• TV with 6 TV- and Movie channels
• Free High Speed Internet – Wireless-LAN
• Telephone (for internal and external use)
AMENITIES
Central location
24 hour reception
Basement parking, free parking outside
Bistro & Coffee Shop
Open Air Lounge Bar
Roof Terrace with 360⁰ view
Stocked Minibar
All Comfort Rooms and Suites with balcony
Comfort Rooms and Suites with Smart TV
Multi conference & event centre for 6 to 240 people
Variety of 7 room categories including stylish rooms, suites, luxury suites and family rooms