WELCOME TO SWAKOPMUND!
THE SWAKOPMUND COLLECTION is a privately owned and managed Hotel group, operating 3 unique Hotels at prime locations in Swakopmund, Namibia. The Hotels are serving a 3 ½ Star standard and they are perfectly suitable for leisure and business stays. The Swakopmund Collection offers in total 147 rooms with 320 beds in 12 room categories.
The conference and event facilities at two of our properties complete our all-round service.
Benefits why to choose the Swakopmund Collection hotels:
Direct link to the managing owners
Central information and reservations
Professional reservation and accounting department
Access to 170 rooms and 390 beds in Swakopmund (online connections are available)
Access to upper market conference and event facilities for up to 240 people
24/h Reception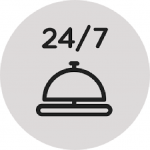 Daily housekeeping

Free WI-FI
Stocked Minibar
Tea & Coffee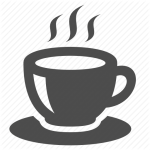 Electronic safe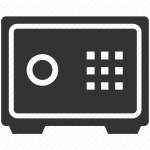 Flat screen TV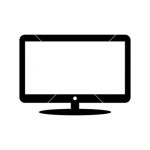 Air conditioning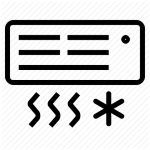 Laundry service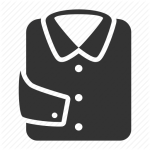 Transfer service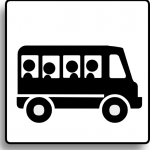 Family friendly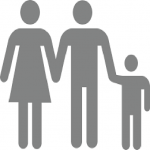 Activity bookings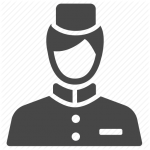 Loyality program
ATLANTIC VILLA HOTEL
Situated within sight and sound of the mesmerising Atlantic Ocean, The Atlantic Villa offers accommodation within walking distance from the beach, a few minutes drive from Swakopmund town centre and a quiet relaxed atmosphere complimented by its location.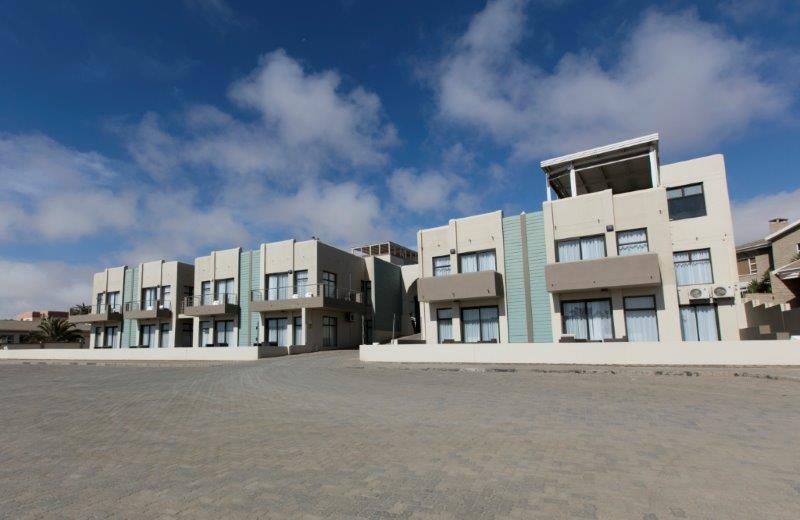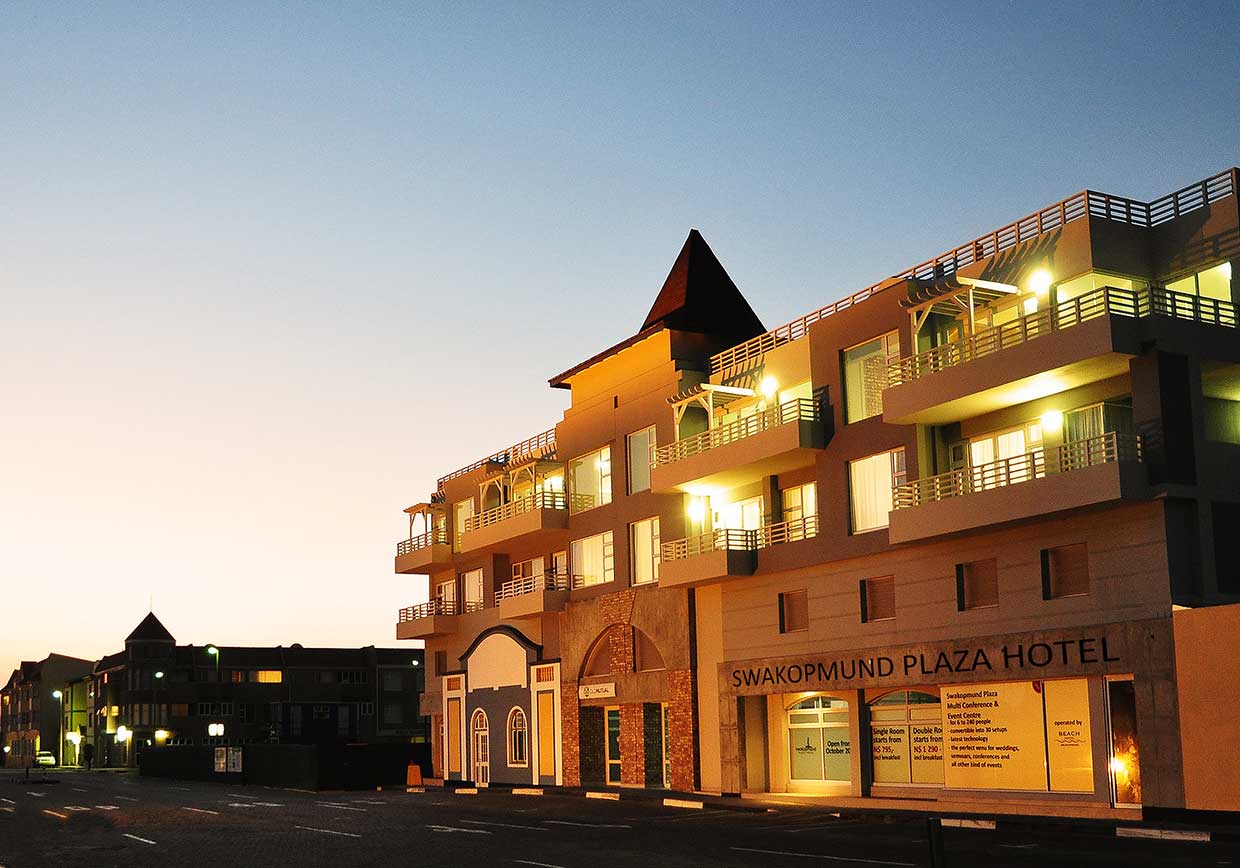 SWAKOPMUND PLAZA HOTEL
Swakopmund Plaza Hotel & Conference Centre is situated in the heart of Swakopmund and an easy walk to a variety of retail outlets, cafes, bars and restaurants. Even the beach can be reached with an easy 5 minute walk. Our stylish rooms offer all the features for an affordable and comfortable stay. Our suites have been designed to suit your needs and are appointed with a range of efficient features including comfortable living spaces for you to relax in your own space, on your own time.
BEACH HOTEL SWAKOPMUND
The ideal location of Beach Hotel Swakopmund, just 50 m from the Atlantic Ocean and within walking distance to the centre of Swakopmund, makes Beach Hotel Swakopmund exceptional.
With a Sundowner bar on the fourth floor, a roof terrace with amazing views, a restaurant, fitness room and massage service, Beach Hotel Swakopmund offers guests a unique experience.